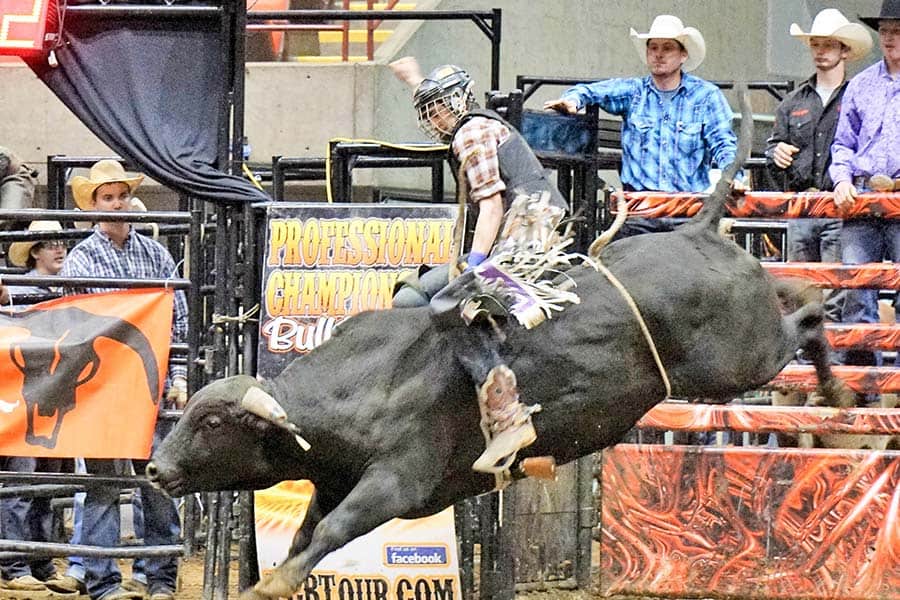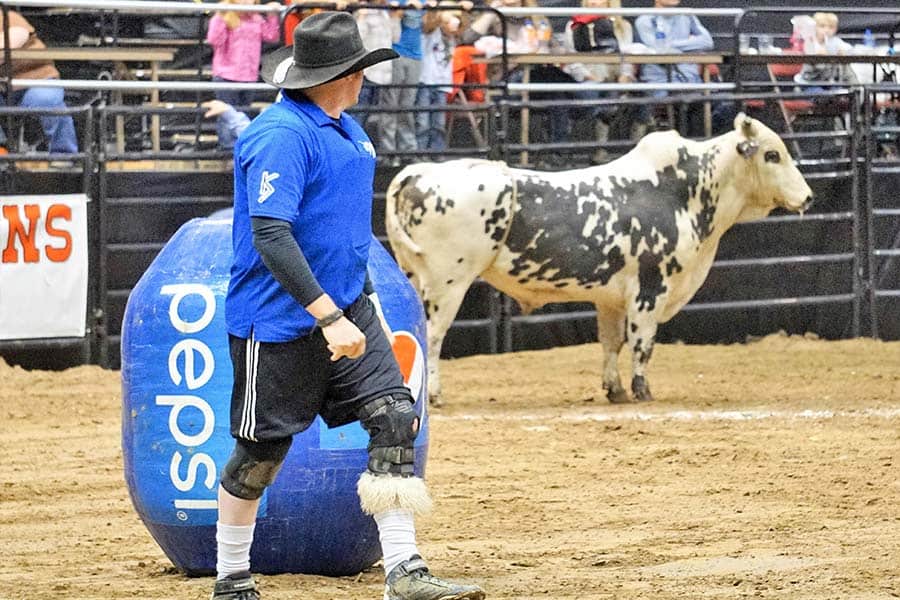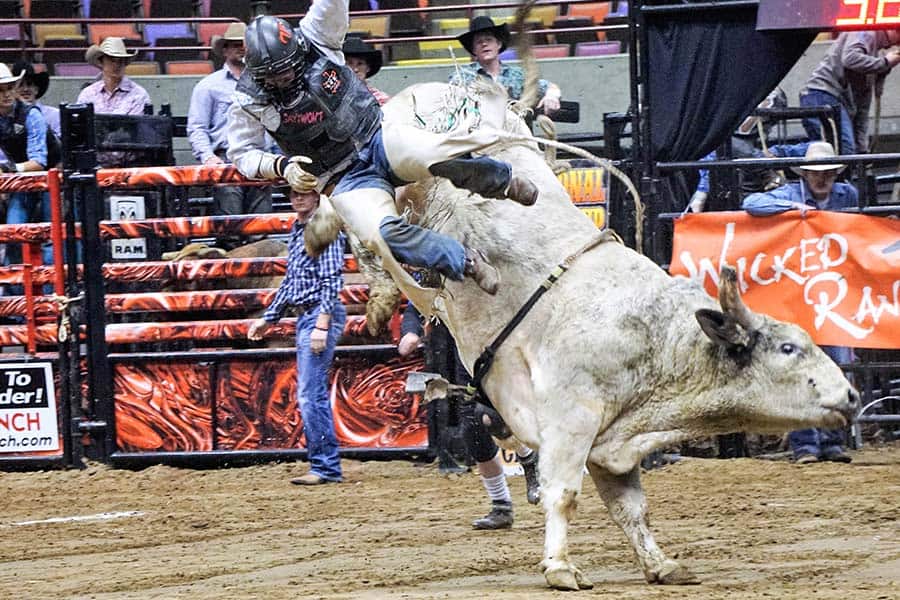 FANS OF TOP CALIBER
BULL RIDING CHICAGO
Fans of top caliber Bull Riding Chicago – get ready for nonstop action in July when the Professional Championship Bullriders Tour stampedes into the Kane County Fairgrounds for BULLAPALOOZA!
See the country's toughest cowboys compete in the arena against 2,000 pound bucking bulls. BULLAPALOOZA is set for July 22-23 starting each night at 7:30 p.m.
For more information on this exciting event, call the PCB offices at 630-386-5373. The Kane County Fairgrounds are located at the northwest corner of Randall Road and Route 38 in St. Charles.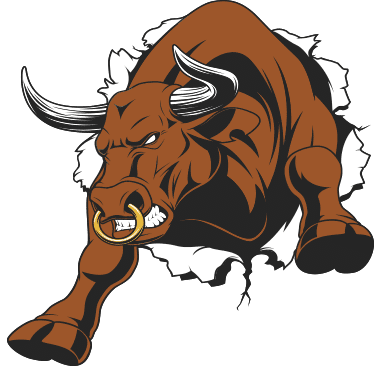 NEW TO THIS THRILLING EXTREME SPORT?
Bull riding is basically a sport where a rider tries to remain mounted on a bull while the animal tries to throw him off. The riders can only grip the bull with one hand, and their free hand must not make contact with anything.
The riders' main objective is to simply stay on the bull for eight seconds, which is what's required in order to score points for the ride.
After the ride – meaning the rider has either been thrown off or dismounted after eight seconds – rodeo clowns and barrel men help the rider move to safety by distracting the bull.
If the rider does stay mounted on the bull for eight seconds, then judges award points for that ride. Points are given based upon the riders' performance, and points are also given for the bulls' performance too. Bull Riding Chicago is a very demanding sport that requires stamina, balance and strength – not to mention the mental toughness it takes to face down a 2,000 pound, kicking, bucking bull that's in no mood for giving rides!
Experience live entertainment at its best – BULLAPALOOZA is coming soon! Get your tickets today for Bull Riding Chicago at the Kane County Fairgrounds.