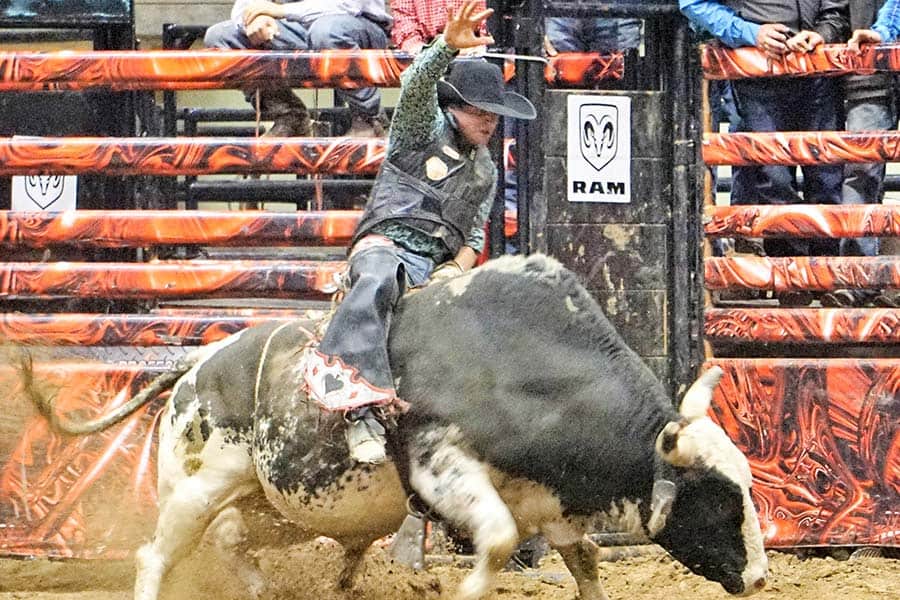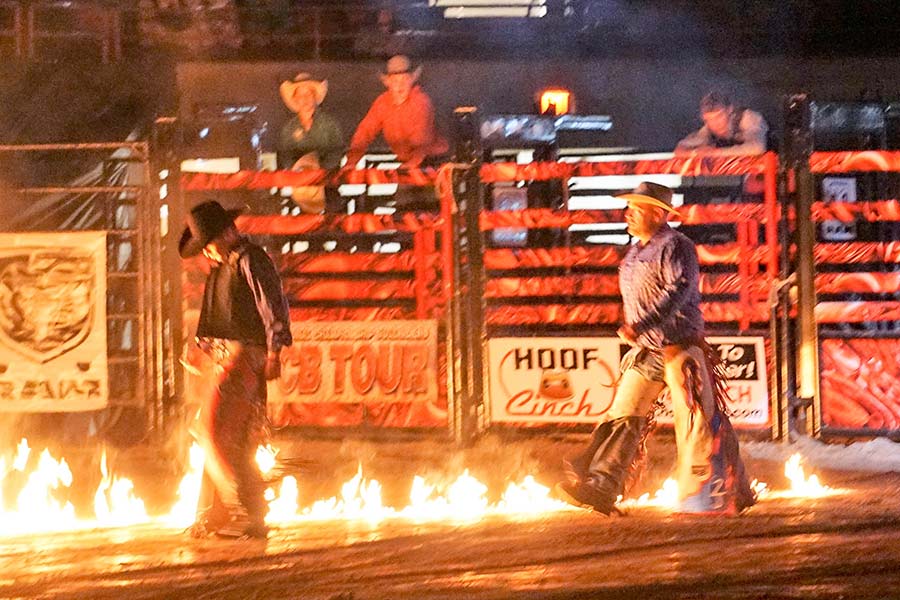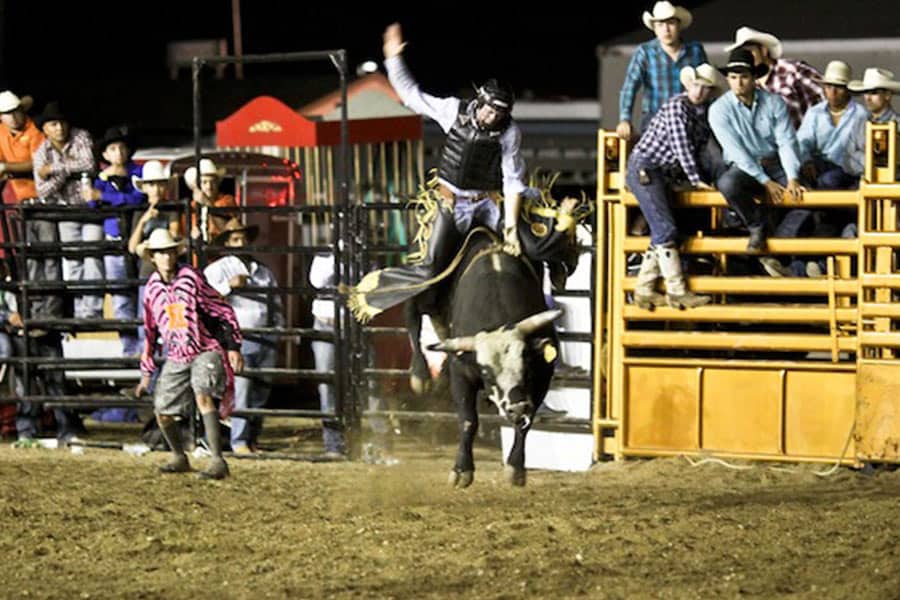 WE'LL SHOW YOU
PROFESSIONAL BULL RIDING!
Welcome to Professional Championship Bullriders and Professional Championship Barrel Racers
America's fastest growing extreme western lifestyle events. See Top Cowboys and Cowgirls rising stars and established veterans compete for top prize money.
PCB is one of a kind because of combined Bull Riding and Barrell Racing venue, and occasional National Country Music Acts.
Founded back in 2005, Professional Championship Bull riders presents world class bull riding and top-notch entertainment for fans of extreme sporting events. Our popular competitions showcase the finest bull riders against the biggest and baddest bulls!
PCB features great events in major venues in Chicagoland and around the nation. Audiences can see top riders from all over the country in heated competition in a setting that feels like a rock and roll concert!
PCB events are truly one-of-a-kind and a must-see for anyone who enjoys extreme sporting events and the excitement of live entertainment. Our vision is simply to provide the very best in high octane, hell on hoof bull riding for the enjoyment of extreme sporting fans everywhere.
In fact, bull riding is not just a thrilling sport with deep roots in American history, it's also a mentality and a way of life.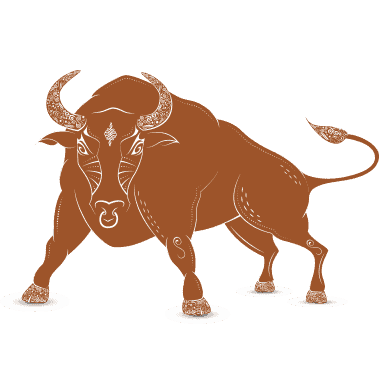 Like most great ideas, the concept that drives the PCB is truly a simple one: place one determined cowboy on the back of a cranky 2,000 pound bull and see whether he can stay on the gigantic, bucking beast for eight long seconds – and do it with one hand gripping the animal's backside.
Adding to the excitement is that every PCB event is set in an environment with great music and excellent overall production that moves along fast!
It's a winning combo of intense action and extras that simply cannot be matched by other major sporting events.
PCB WELCOMES YOU!
Whether you're a veteran of bull riding and rodeo events or new to our sport, the PCB family welcomes one and all – check out our upcoming events and experience the excitement of America's original extreme sport!
Come see us today!