BULL CONTRACTOR BIO
Jake Jessup
Owner
Jessup Buckin' Bulls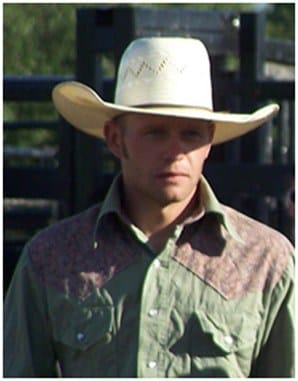 Jake Jessup has owned and operated Jessup Buckin' Bulls since 2009. He currently contracts his registered bulls to perform at rodeos.
Jake started his career raising junior bulls and miniature bulls. He purchased his first registered bucking bulls in 2010. Jake's bulls have competed in rodeos such as Michigan Youth Bull Riding Association, Southern Extreme Bull Riding Association and qualified in 2015 finals, as well as Professional Championship Bull Riding.
Prior to his role as stock contractor, Jake rode bulls in 4H rodeo and progressed to area jackpot shows. After a break to start a family, he rejoined the rodeo riding in several semi professional associations.
Jake owns, raises and works bulls of all competitive levels from champion bloodlines to include White Sportscoat, Sharp Dressed Man, Yellow Jacket, Playboy Skoal, Houdini, Outlaw and Gunslinger.
Jake resides in Athens, Michigan with his wife, Andrea, and their three children, Caleb, Brianna and Macey on their family farm.