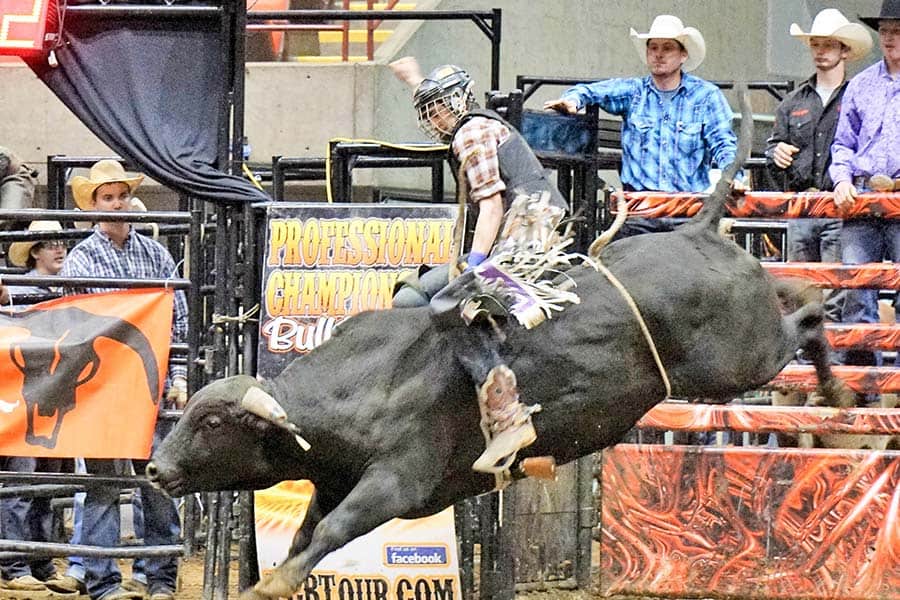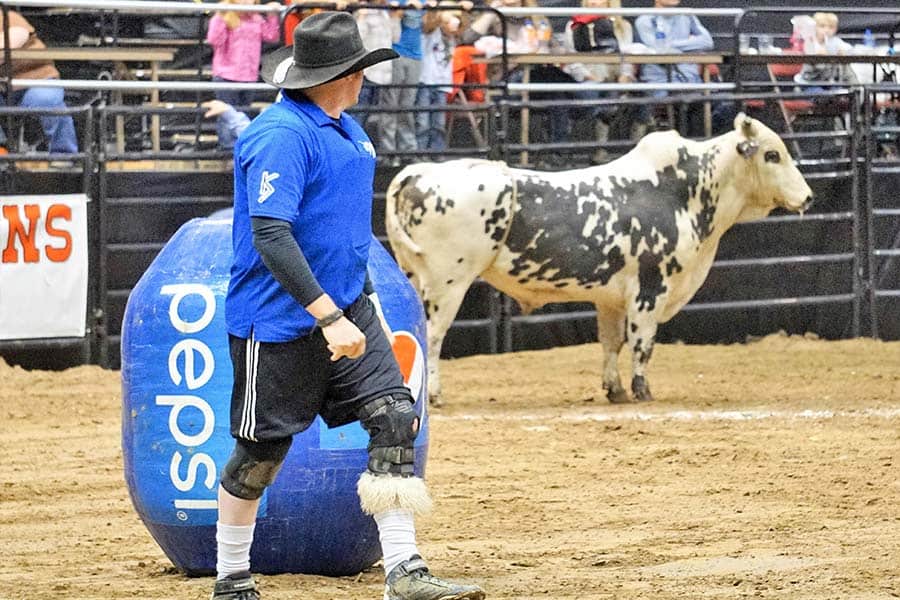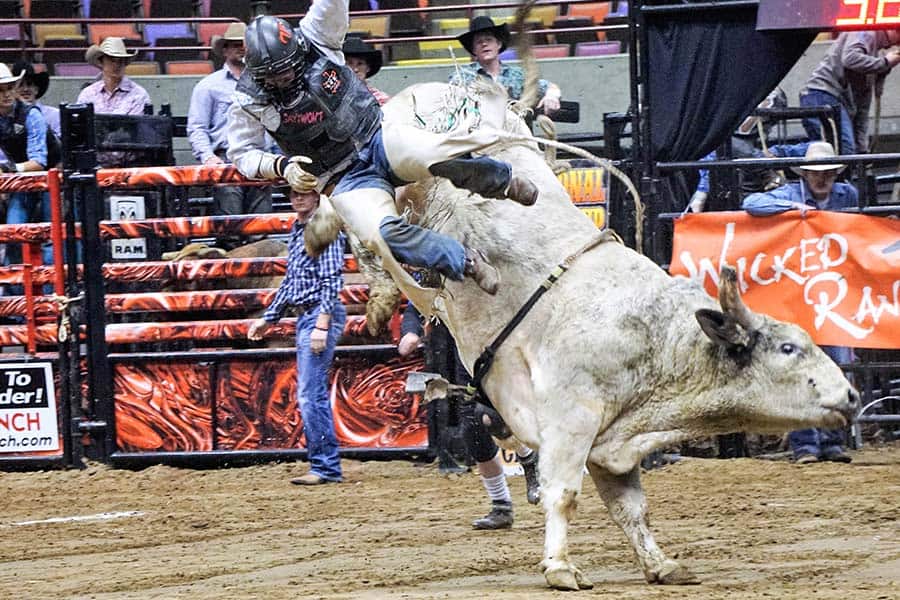 WE CARE FOR THE
RIDER AND THE BULL!
When you attend a Professional Championship Bull riders event, you can count on seeing a competition between two sets of athletes – the bull riders and the bulls themselves.
Treating all the bulls who appear in our events with great compassion and care, the PCB is thoroughly dedicated to ensuring the health, welfare and safety of every one of our four-legged athletes.
Our organization maintains a strict no tolerance policy regarding any mistreatment of bulls who appear in our events.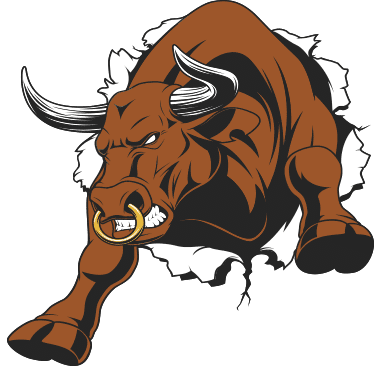 Not just any bull is able to take part in the PCB. In fact, our events showcase the finest bucking bulls in the nation.
Many of them are born from specialized breeding programs that take many years to develop. Most of the bulls you'll see leaping, bucking and snorting in the arena at a PCB competition are born and bred to there!
It's very uncommon for a PCB bull to be injured as part of competition. In the unlikely event that one of our valued bulls does get injured and is unable to compete any longer, the animal is put out to stud and lives comfortably as a breeding bull.
Competitive bulls are fed about ten to 15 pounds of a specially blended, high protein grain every day! Depending on the dietary needs of the individual animal, the blend can vary. Bull also consume about 15 pounds of quality hay every day.

As a nutritional supplement, some bulls are given a monthly B-12 vitamin shot

When bulls cross state lines they are required to get a health inspection

To keep them in good condition, many bulls receive care from a chiropractor or an acupuncturist

Bulls are restricted to no more than ten hours of travel time daily. To keep them comfortable during transport, bulls stand in a layer of sawdust.