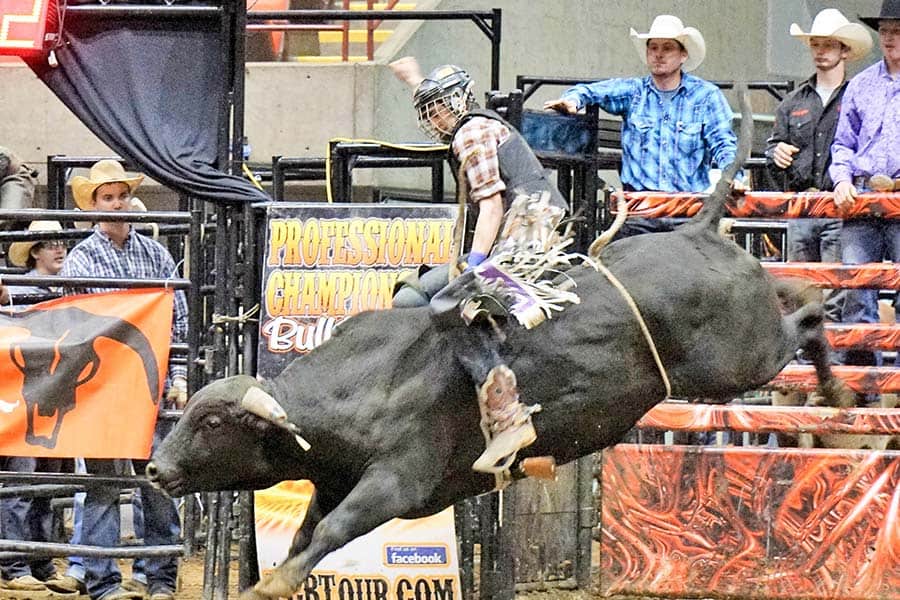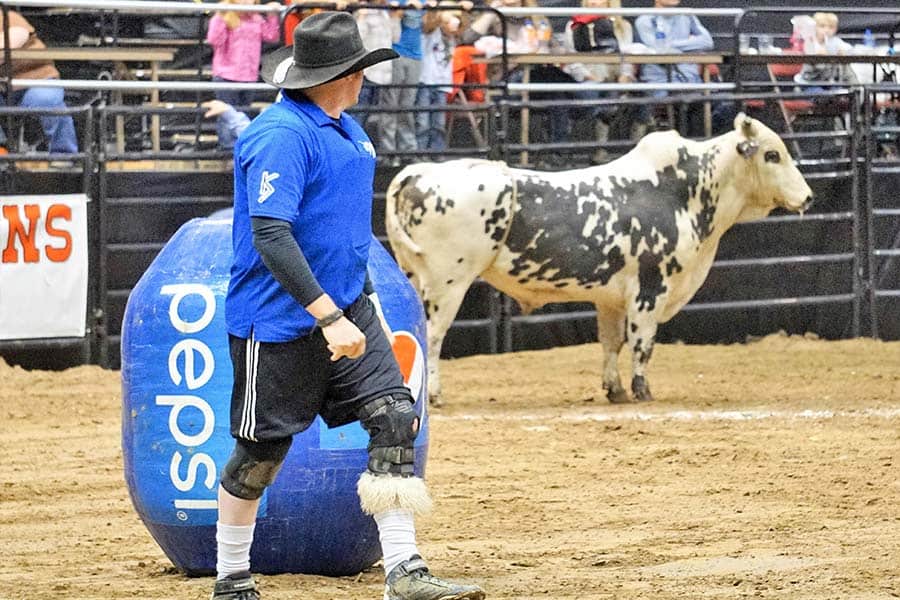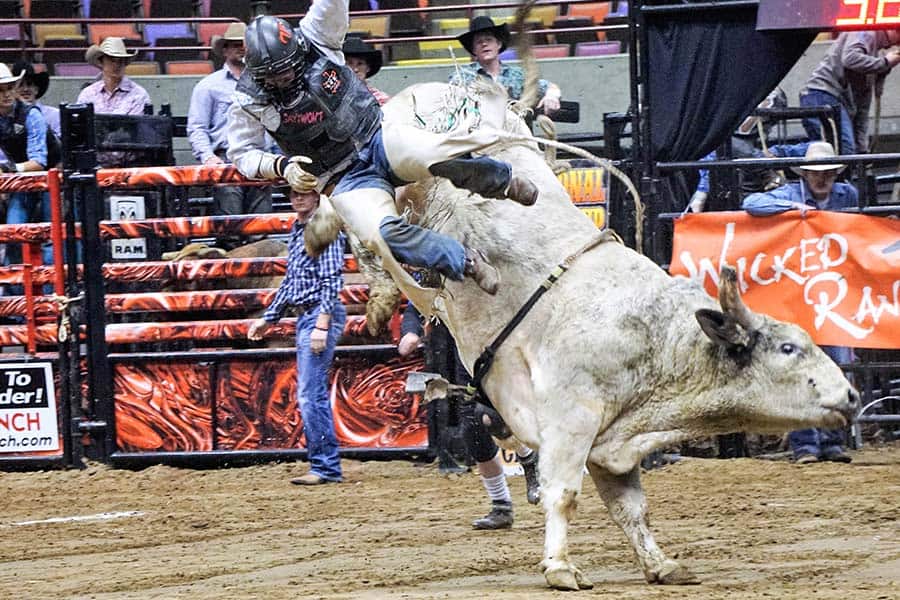 EXPERIENCE THE SIGHTS AND SOUNDS
OF A REAL RODEO CHICAGO
Experience the sights and sounds of a real Rodeo Chicago when BULLAPALOOZA storms into the Kane County Fairgrounds on July 22 and 23.
Presented by the Professional Championship Bullriders Tour, this exciting event will feature the nation's top bull riders as they fight to stay on top of 2,000 pound bulls in America's original extreme sport!
The action starts each night at 7:30 p.m. at the fairgrounds, located on the northwest corner of Randall Road and Route 38 (Lincoln Highway) in west suburban St. Charles.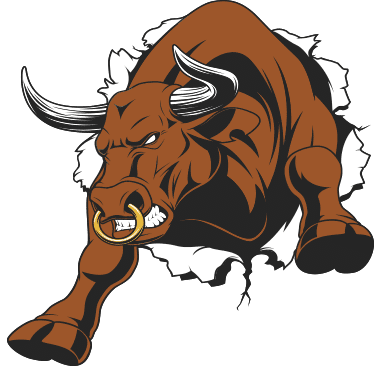 RODEO CHICAGO – BULL RIDING BASICS
It's not easy to stay mounted on a bucking, leaping, snorting bull that typically weighs in at around 2,000 pounds. During a Professional Championship Bullriders tour event, the cowboys' goal is to remain on the bull for eight seconds.
That's what's required in order for the cowboy to receive points from the panel of judges. Points are granted for style and control, while the bulls themselves are also scored on criteria like difficulty to ride.
When a ride is completed and the rider is thrown or jumps off the bull, it's the job of the rodeo clowns to distract the temperamental animals while the riders move away to safety.
Arenas used for PCB Tour events can range in size. Most sites are rodeo arenas used specifically for bull riding and other Rodeo Chicago-related events. Bucking chutes, from where the bulls and riders are released into the arena are usually at one end, and there are also exit chutes where the animals are guided out.
A rodeo sport with a history that dates back hundreds of years, bull riding continues to grow in popularity all around the nation. The original "extreme sport," bull riding is a thrilling live experience for crowds of all ages at very affordable ticket pricing! Don't miss BULLAPALOOZA on July 22-23!